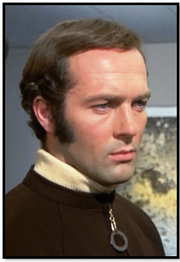 Colonel Paul Foster is a character in the British television series UFO.
He was portrayed by actor Michael Billington.
Biography
SHADOSTAFF Operative 804.
Twenty-nine year old Major Paul J. Foster was elected to SHADO after becoming involved in a UFO incident that nearly cost him his life and came close to endangering the entire security of SHADO.
Test flying a civil aircraft, Foster's flight plan was the same as th entry trajectory of a UFO. Ordered to leave the area, he refused after sighting the object. SHADO defences destroyed the UFO and Foster's plane was hit by the blast, causing it to crash. Foster managed to eject and awoke to find himself in hospital stuffing from temporary blindness, later discovered to be a security measure induced by SHADO medical personnel.
Angry and sure of what he had seen, Foster attempted to make the authorities listen, but instead became more and ore involved with the SHADO operation. After following a series of clues, Foster finally confronted Commander Straker and learned that it had been a carefully laid plan to test the young man's reactions and strength of character.
Straker had seen in Paul Foster the qualities needed to take over command of any one of the SHADO defence systems. SHADO had found an operative of exceptional courage as was to be proven on many subsequent occasions.
Appearances
Exposed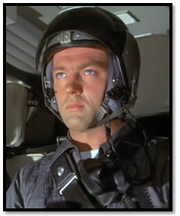 Kill Straker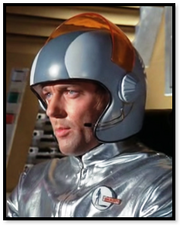 The Cat with Ten Lives
Conflict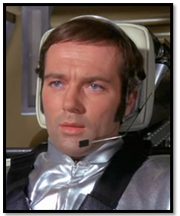 E.S.P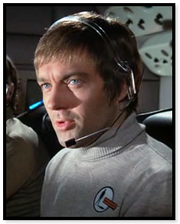 The Sound of Silence
The Square Triangle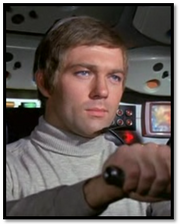 Sub-Smash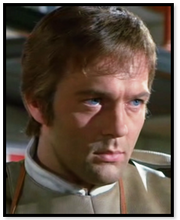 Destruction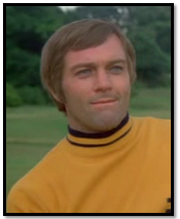 Close Up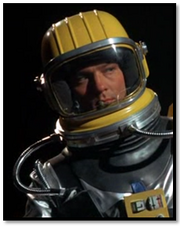 The Psychobombs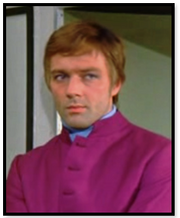 Survival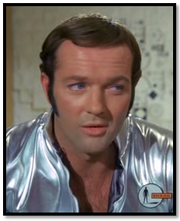 Mindbender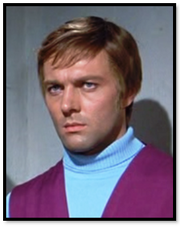 Ordeal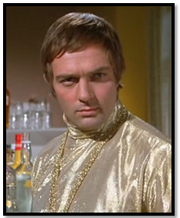 The Man Who Came Back
The Dalotek Affair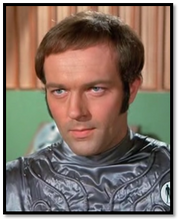 Timelash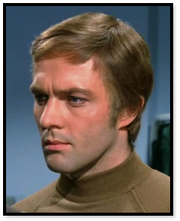 The Responsibility Seat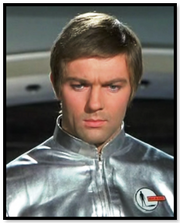 The Long Sleep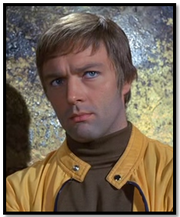 Court Martial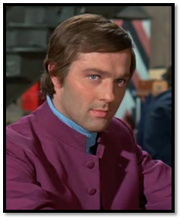 Reflections in the Water
Community content is available under
CC-BY-SA
unless otherwise noted.